In the digital age, data serves as the lifeblood of businesses, making its protection and recovery paramount. Elasticsearch, a powerful search and analytics engine, is widely adopted for managing vast amounts of data.  
However, ensuring the security and availability of this data in the face of disasters is a critical concern. This article delves into the world of Backup and Disaster Recovery solutions for Elasticsearch, shedding light on the strategies, practices, and tools that can safeguard your data and maintain business continuity. 
Backup and Disaster Recovery Solutions for Elasticsearch: An In-Depth Look 
When it comes to the dynamic landscape of data management, having a robust Backup and Disaster Recovery (DR) plan is non-negotiable. The following sections explore various aspects of these solutions, from implementation to best practices. 
Learn from Leaders of IT
"How to use Chatgpt and Generative AI"
Understanding Elasticsearch Data Vulnerabilities 
Elasticsearch databases are prone to various vulnerabilities, including hardware failures, cyberattacks, and accidental data deletions. Therefore, a comprehensive Backup and Disaster Recovery strategy is vital. 
Backup Strategies for Elasticsearch 
Regular Automated Backups: Schedule automated backups to ensure consistent data snapshots. 
Incremental Backups: Utilize incremental backups to minimize resource usage and shorten recovery times. 
Snapshot Repositories: Establish snapshot repositories to store backup data securely. 
Off-Site Backups: Keep copies of backups off-site to mitigate the impact of physical disasters. 
Disaster Recovery Practices for Elasticsearch 
Recovery Point Objective (RPO) and Recovery Time Objective (RTO): Define acceptable data loss and downtime thresholds. 
Redundancy and Replication: Implement data replication across multiple nodes to enhance availability. 
Failover Mechanisms: Set up failover mechanisms to ensure uninterrupted service in case of node failures. 
Ensuring Data Integrity and Consistency 
Checksums and Verifications: Regularly validate backup data integrity using checksums and verifications. 
Consistency Checks: Perform Elasticsearch consistency checks to identify and rectify data inconsistencies. 
Elasticsearch Snapshot and Restore API 
Utilize Elasticsearch's built-in Snapshot and Restore API to streamline the backup and recovery processes. This API allows you to create, manage, and restore snapshots efficiently.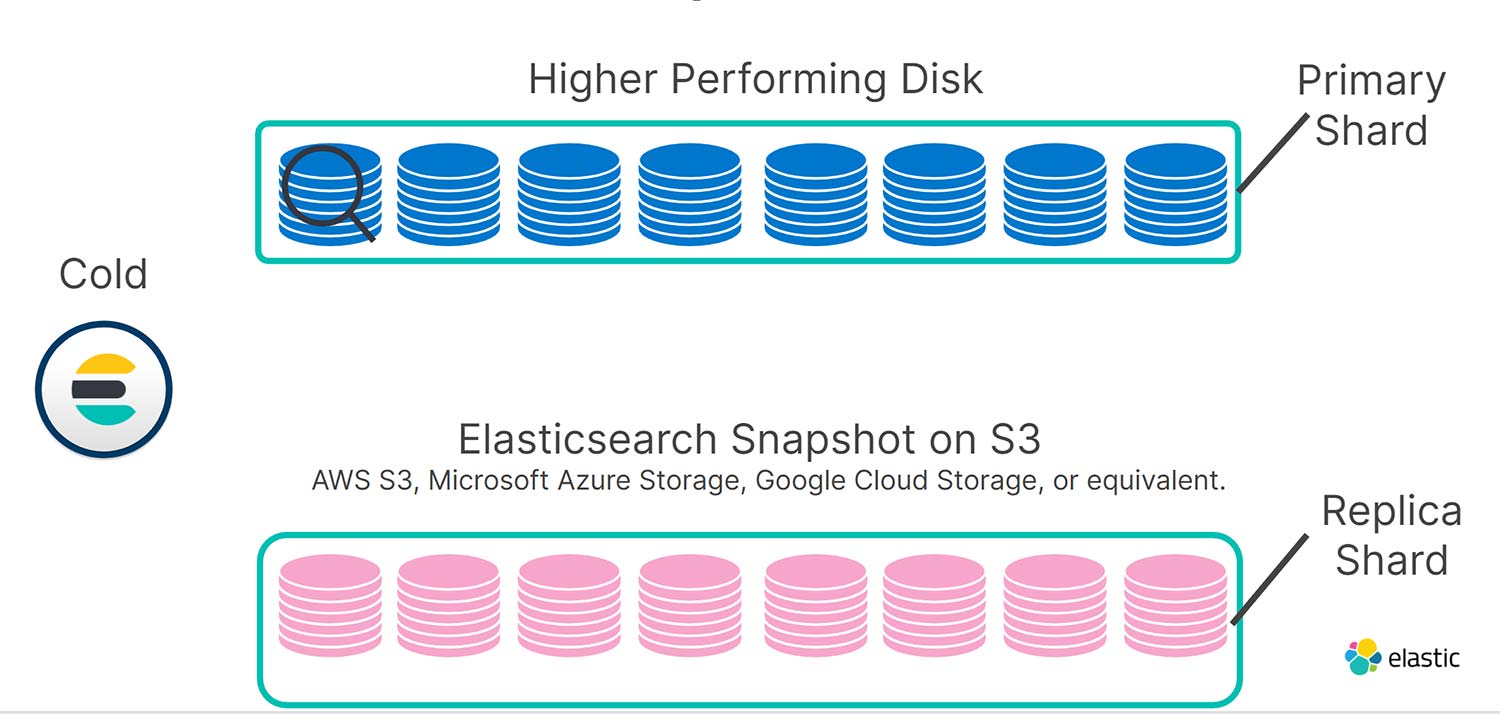 Best Practices for Backup and Disaster Recovery 
Frequent Testing: Regularly test your backup and recovery processes to identify potential gaps. 
Documentation: Maintain clear and updated documentation of your backup and DR procedures. 
Automation: Leverage automation tools for consistent and error-free backup and recovery. 
Need help on maintaining Azure Security Center Secure Score of Clients?
Our experts can help you on all kinds of works on Azure Security Center.
In the intricate realm of data management, Elasticsearch plays a pivotal role, necessitating robust Backup and Disaster Recovery solutions.  
By understanding the vulnerabilities, implementing best practices, and leveraging tools like the Snapshot and Restore API, businesses can confidently safeguard their data assets.  
As the digital landscape evolves, embracing these strategies is not just a choice—it's a proactive measure to ensure data resilience and maintain uninterrupted business operations.